Get in touch
To see how CADceptual Design can help your business, or for further information on any of our services, please get in touch with us today.
Company number: 03629559
VAT Registered No. 697 9860 43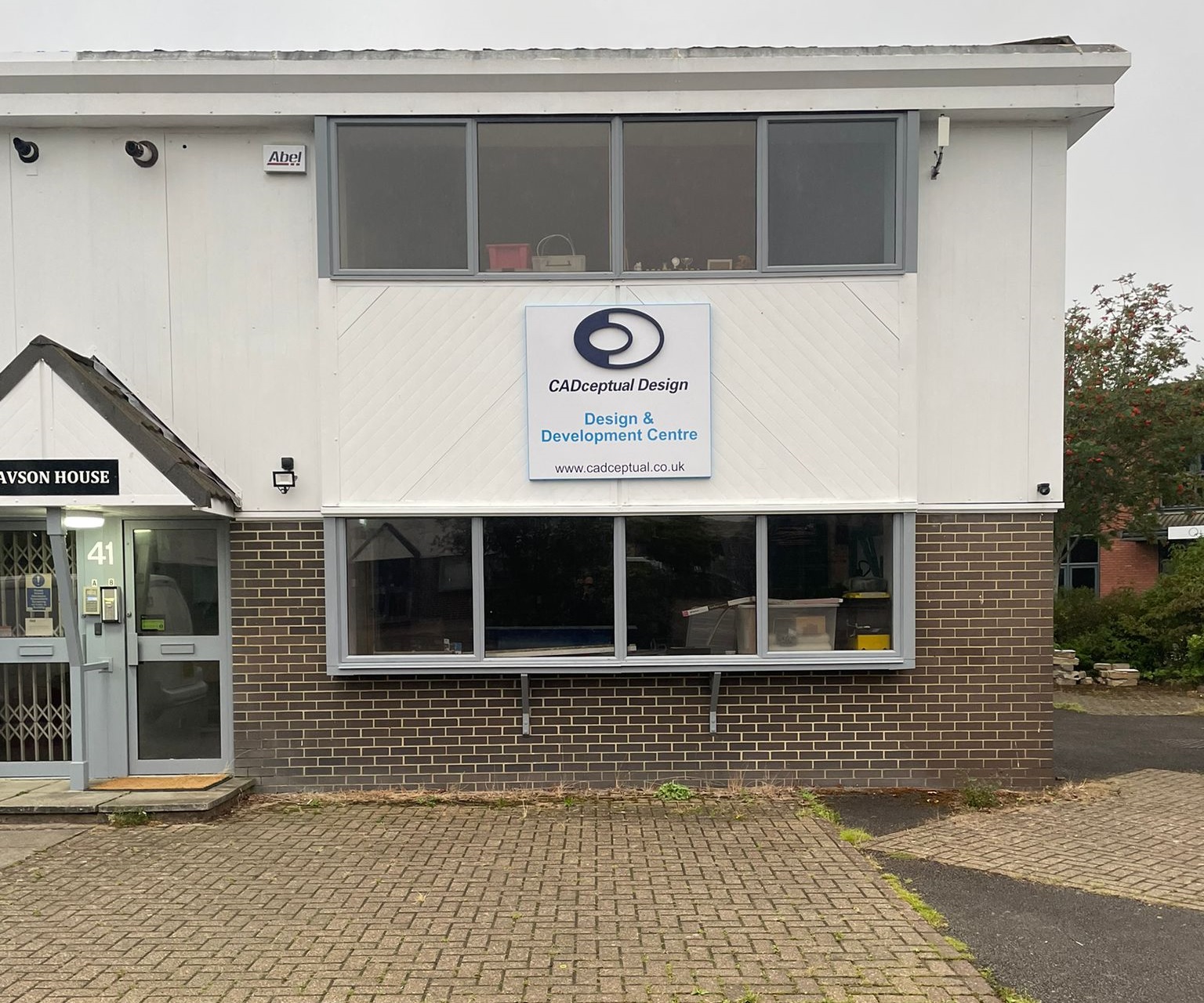 Send us an enquiry
Please complete the enquiry form and we'll get back to you as soon as possible.